Like every year, here is a sumary of things that I did during this year.
Books I read:
Sapiens – Yuval Noah Harari, way too good
Dragon's Egg – Robert L. Forward, best scifi book in a long time
El doble – Dostoievski, boring
Treasure Island – Robert Louis Stevenson, great
El queso y los gusanos – Carlo Ginzburg, sad but unforgetable
No is not enough – Naomi Klein, powerful
1Q84 (1 & 2) – Haruki Murakami, disapointing
La vida manual de uso – George Pereq, unique
Games I played:
Rainbow Six: Siege 400hours played since I bought it…
Insurgency: Sandstorm great sequel
Kingdom: New Worlds nothing new but still best simple game
Human Fall Flat: I was amazed watching my 5 years old nephew play this game and how fast he got it.
Minecraft: a nice way to interact with my nephews
RUST: I didnt play much this year but sometimes I can't escape
Overcooked: best party game this year
TV Shows I watched:
Narcos fun to watch
Bojack Horsemen it gets better every season
Mindhunter more tense show I've ever seen
Disenchanted disapointing, until the last episode…
Achievements
Some of my silly achievements of this year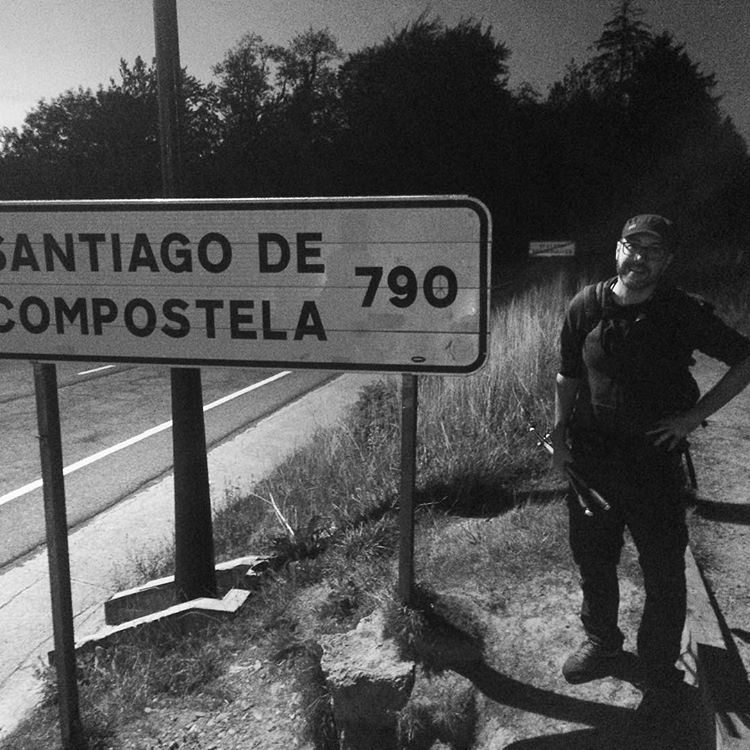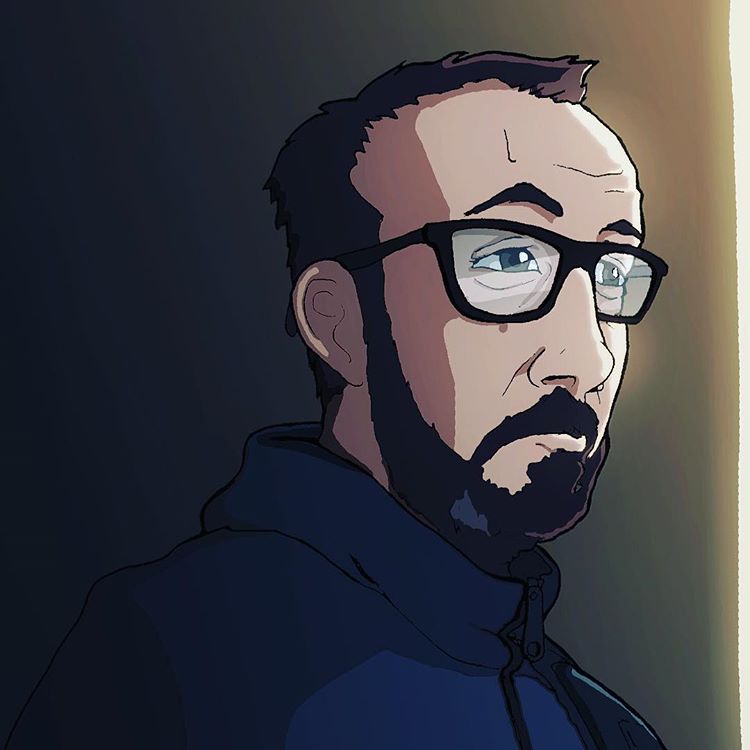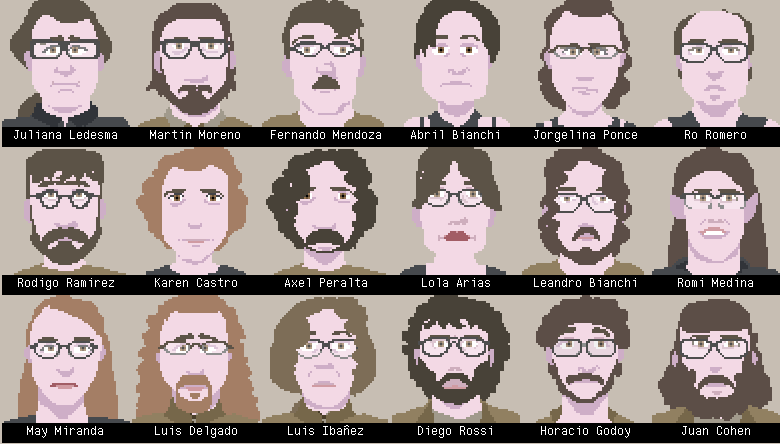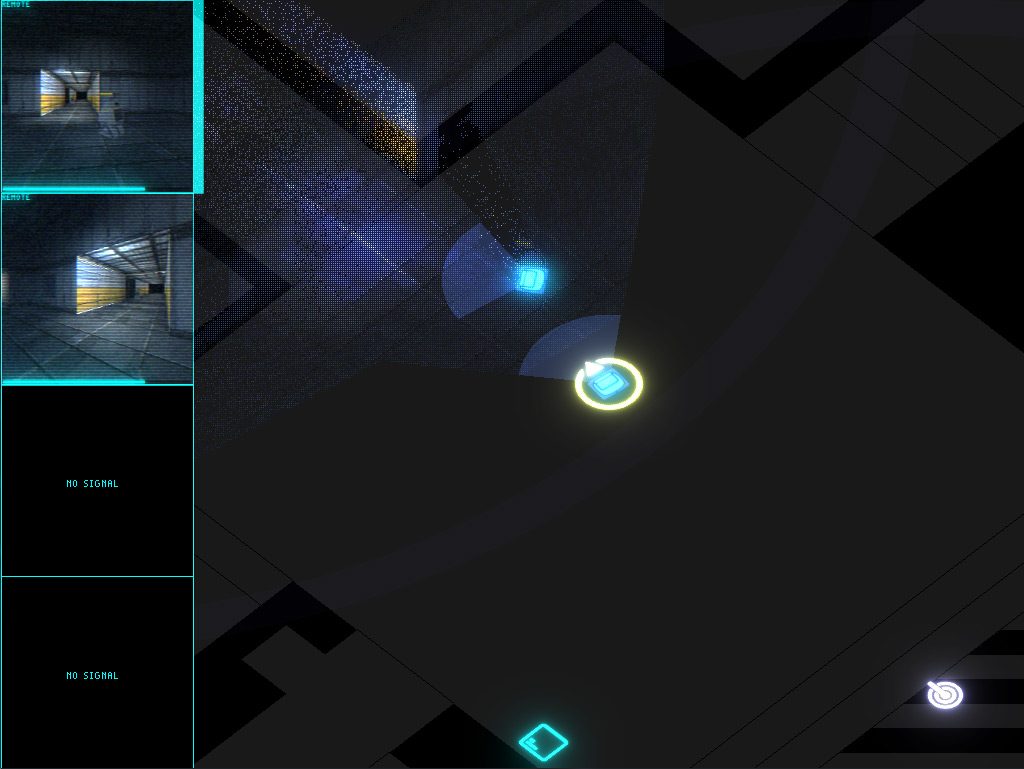 And started developing new projects that I plan to release during 2019, stay tuned!